Sorry I'm pretty noobish when it comes to audio h/ware.
I have a Sony HT-BE1 5.1 amp which cost around Ł350 when I picked it up about 6 years ago, our puppy at the time chewed through the 2 rear speaker cables and Sony wanted extortionate amount of money for replacements so I just used the system as a 2.1 Surround system. I since lost the 2 rear speakers in some house moves.
They use what to me is a non-standard jack shown here: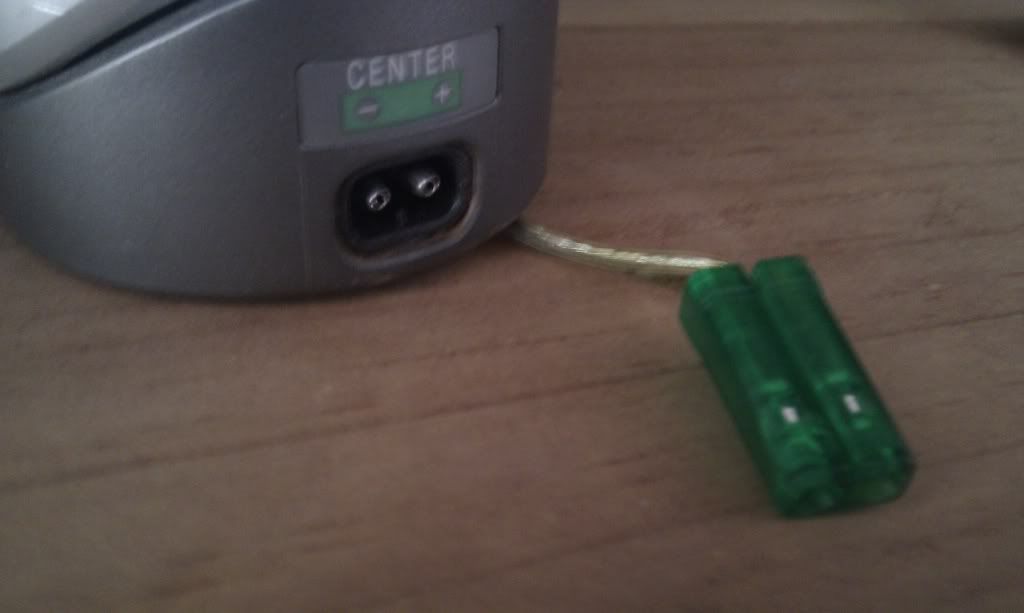 I've found some Sony Dav-S550 speakers on fleabay which look like they use a similar jack, can someone confirm they are before I make a purchase.
Thanks in advance